Amazing Race 2020
On Friday 28th August the 12 classes in High School were out in the forest for the Amazing Race.
The classes mixed up and used phones and coordinates to find their way around the course. The older students did a great job of looking after the younger ones and the teachers had lots of interesting challenges waiting.
The tasks for teams to tackle included identifying famous statues, re-enacting the statues,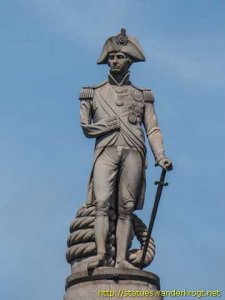 puzzles, relay races, key finding, treasure hunt, quiz, music, Swedish Royal Chronology, memory tasks,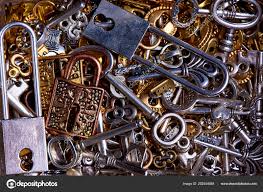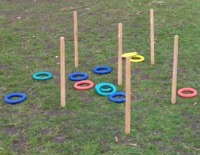 fairground games and Swedish grammar!